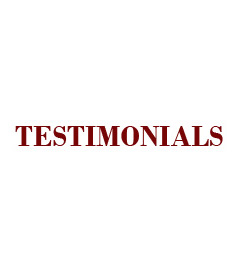 We are fully committed to excellent and creative WEB DESIGN fully supported by expansive SEARCH ENGINE OPTIMIZATION (SE0), E-Commerce Development and Content Management System (CMS) development.

Looking for web design and development services that can help you create a new web 2.0 website from scratch or breathe new life into your existing corporate website? Be it a simple informational HTML website to a large complex multilevel portal with all the extras like blogs, forums, game applications (and more) and anything in between, you name it, we design it! We achieve the website structure that is intuitively easy to use, while achieving that quality and professional look that is distinctively our design trademark.
From web designing to Search Engine Optimization (SEO) to Search Engine Marketing (SEM), First Wish Solutions is proud to have worked with some of the best companies in Singapore. Our clients range from Start-Ups to SMEs to MNCs to Civic Organization and more. And our clients say it BEST. Below are the kind comments from some of our esteemed clients from our burgeoning clientele list.
E-Commerce Development Testimonials
Portal Design & Development Testimonials
Search Engine Optimization (SEM) Testimonials
Other Testimonials